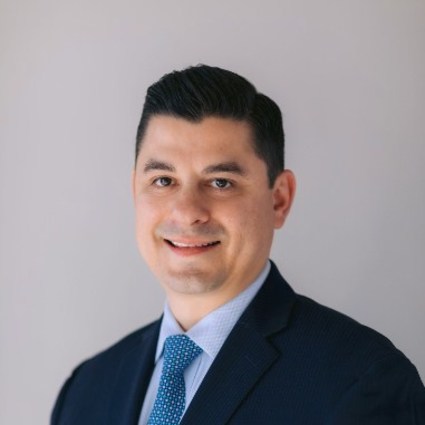 Luca Draganescu
Realtor/Sales Associate
About Luca
As a life-long Bergen County resident Luca has extensive knowledge of the Northern New Jersey area. After living in Teaneck for 30 years, he now resides with his growing family in Wyckoff. During his downtime, he enjoys spending time with family, DIY projects and rooting on NY sports. He has more than 20 years of experience in the hospitality industry and he's passionate about ensuring his clients' happiness.
As a Sales Associate at the Wein Agency, he embraces an above & beyond mentality with a willingness to do whatever it takes to make sure his client's best interests remain protected. Not only will Luca help you to buy, sell, or rent your next home, but he's committed to doing so with the highest professional standards and integrity. His work ethic and honest approach will provide for a transparent process, building long lasting relationships that go well beyond any real estate transaction.
Luca pours his heart and soul into everything he does and will not relent until he helps you achieve your real estate goals.
Our clients are awesome
and here is what they are saying
"Luca was amazing! We were so happy with his professionalism, attention to detail and his knowledge of the market. Luca always gave us plenty of notice of showings (even though he sold our place so quick! for above asking!). We highly recommend Luca to anyone looking for a realtor - you won't be disappointed!"